Das KUNSTHAUS HANNOVER wurde 1997 von Mirja Dieckhaus (geb. Müller-Pentz) und Frank Hoff gegründet, um ein von hoher Qualität geprägtes Galerieprogramm zu entwickeln. Die Schwerpunkte liegen in der Kunst des 20. und 21. Jahrhunderts, wobei wir darauf achten, national und international bekannte Künstler in unserer Galerie zu präsentieren. Für Unternehmen und Instituionen konzipieren und veranstalten wir Ausstellungs- und Kunstprojekte, die auf die vorgegebenen Bedingungen ausgerichtet sind.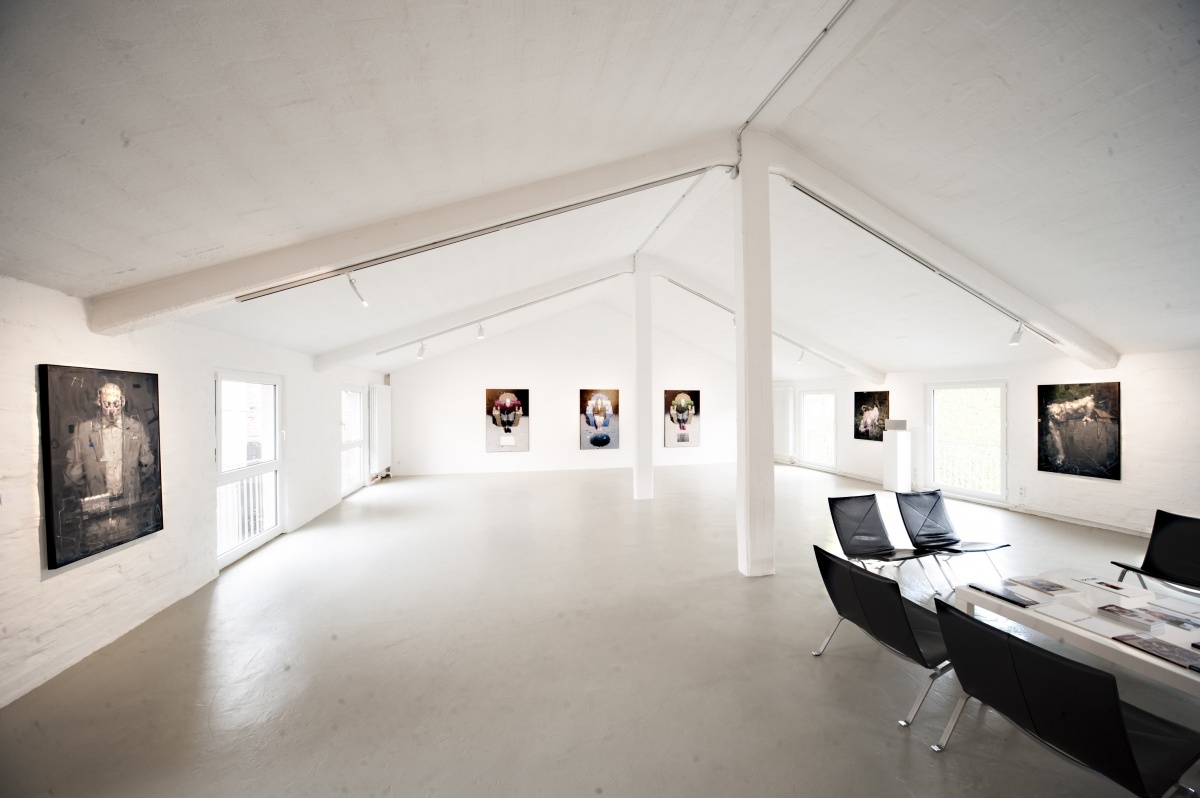 Im Bereich "Kunst am Bau" erarbeiten wir Vorschläge und vermitteln Künstler mit entsprechender, projektbezogener Erfahrung. Individuell beraten wir Sammler im Aufbau und Ausbau ihrer Sammlungen ebenso wie im Abbau von Sammlungsbeständen.
Unser Service umfasst neben Ausstellungs- und Messeaktivitäten die kompetente und diskrete Beratung, sowohl beim Aufbau, als auch der Auflösung individueller privater und öffentlicher Sammlungen, sowie den weltweiten Service bei der Suche und Beschaffung geeigneter Objekte. Selbstverständlich stehen wir auch gerne mit unserem Wissen zur Verfügung, wenn es um den Transport, fachgerechte Lagerung, Restaurierung, Rahmung und Hängung Ihrer Objekte geht.
ABOUT US

KUNSTHAUS HANOVER was founded in 1997 by Mirja Dieckhaus (née Müller-Pentz) and Frank Hoff, in order to develop a gallery programme of the highest quality.
Our focus lies within art of the 20th and 21st century, while we strive to present domestic and internationally well-known artists in our gallery.
We devise and organize exhibitions and art projects for companies and institutions, according to prescribed conditions.
In the area of "Kunst am Bau" we process proposals and provide artists who have the appropriate, project-orientated experience.
We advise collectors individually concerning the expansion and development of their art collections as well as reducing their art acquisitions.
Besides exhibition and fair activities our service encompasses competent and confidential consultation regarding both the expansion and the sale of individual private and public collections, together with a global service dedicated to the sourcing and acquisition of suitable pieces.
We naturally provide our experience regarding transport, appropriate storage, restoration, framing and hanging your pieces.